2011 Automotive Manufacturing Solutions China Conference
This month we had the pleasure of assisting AMS, one of the leading international automotive events organizers, with their annual 'Automotive Manufacturing Solutions China Conference', one of the biggest events on the automotive conferences calendar.
The focus of this year's conference was on quality and efficiency and how these factors can be improved within the local automotive industry. Guest speakers included senior executives and managers from all the main automotive players in China including General Motors, BMW Brilliance, FAW-Volkswagen, Ford, Schneider Electric, Beijing Benz and many more.
Smooth and Seamless Execution
Work began on the eve of the event with the set-up of the interpreting booths and wiring of the transmitters for wireless headset use in two separate halls (the conference was split over two rooms), our technicians working under the watchful eye of our Project Manager, responsible for coordinating the event from start to finish. Our technicians are also constantly present during the event, available to offer immediate assistance if required.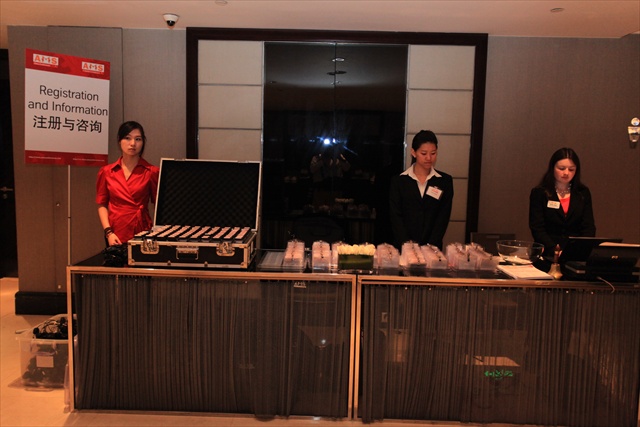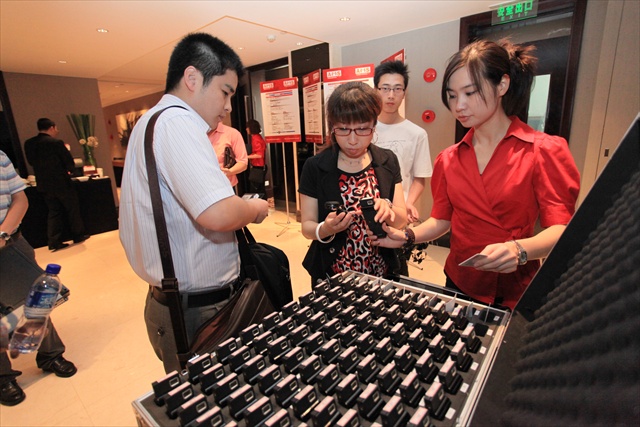 On the day of the event, our Chinese to English simultaneous interpreting teams (two interpreters for each hall) arrived in good time. We require our interpreters to be on site 45 minutes before the start of the event in order for them to have sufficient time to test and adjust the equipment, familiarise themselves with the layout of the location, and do some final preparation.
The interpreting team is always carefully selected according to their profile and experience and approved with the client before the start of the event. Prior to the event, we ensure that the interpreters carefully study all of the background materials provided by the client and arrive at the event fully prepared. All of this under the ever watchful eye of our Project Manager, ensuring a smooth and seamless execution of everyone's duties.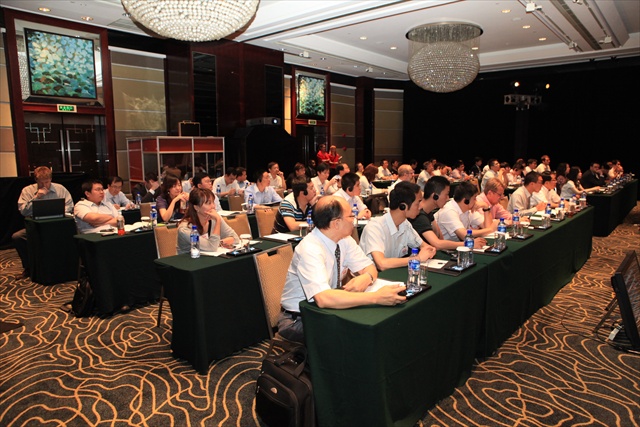 https://www.eurologos-shanghai.cn/new/wp-content/uploads/2011/07/IMG_2149_low-res1_.jpg
640
640
admin
admin
2011-07-13 09:16:58
2020-09-26 09:45:40
Simultaneous Interpreting for AMS