French-Chinese Simultaneous Interpreting Services for ENTPE
This month we had the pleasure of assisting The École Nationale des Travaux Publics de l'État (ENTPE) with their simultaneous interpreting needs during their 5-day French-Chinese Summer School held in the Rhone-Alps Expo Pavilion in Shanghai.
ENTPE is an engineering school part of the French Grandes Écoles, under the supervision of the Ministry of Ecology, Energy, Sustainable Development and Sea, and part of the University of Lyon network.
The theme of the 5-day summer university was sustainable construction, specifically a discussion of French and Chinese practices along the life of a sustainable building, including planning, construction, uses and lifespan, as well as a building's integration within the city. Speakers included engineers, scientists, architects and researchers, for a total of 16, all experts in their respective field.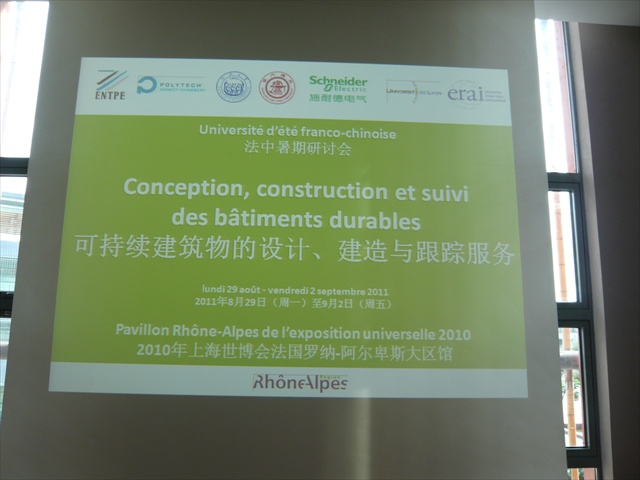 French-Chinese Simultaneous Interpreters
Eurologos Shanghai's work began with the selection of a pair of French-Chinese simultaneous interpreters with a suitable technical background for the event, and subsequently focused on collecting the presentation materials, supports, and glossaries from each speaker. This is a very important step in the preparation of any simultaneous interpreting, but always a major source of problems if not handled timely and properly, especially when so many speakers are involved. Eurologos Shanghai's experienced project managers made this process easy, following up individually with each speaker and making sure all the correct and complete materials were provided in a timely manner, so that both interpreters were given sufficient time for their preparation.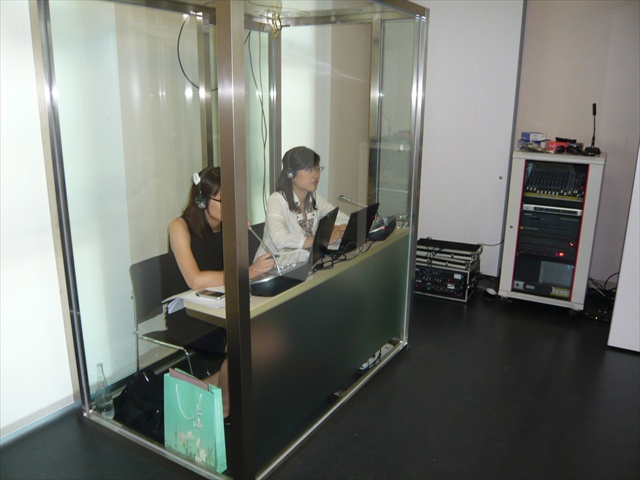 ENTPE also placed Eurologos Shanghai in charge of the simultaneous interpreting equipment installation and management, which as always was expertly coordinated by our onsite project manager and technician. Eurologos Shanghai's work also included all coordination with the Rhone-Alps pavilion staff prior to the event to ensure that the necessary audio and video cabling, among other technicalities, was made available within their conference hall for correct installation of the simultaneous interpreting equipment.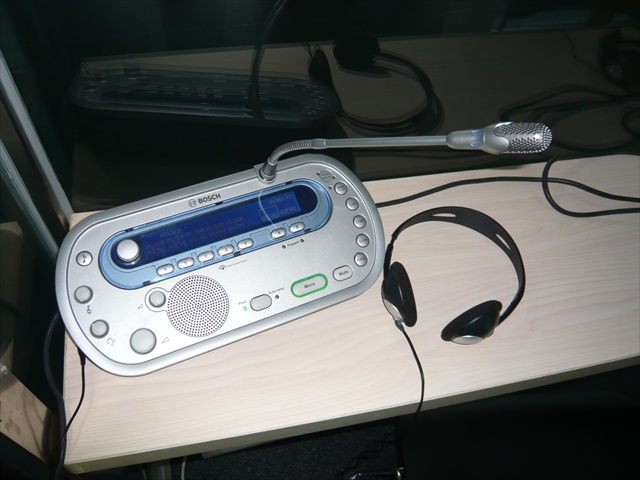 https://www.eurologos-shanghai.cn/new/wp-content/uploads/2011/09/P1020648_low-res_.jpg
640
640
admin
admin
2011-09-20 03:00:18
2020-09-26 09:45:37
Sustainable Construction Forum: French-Chinese Summer University