Britain's Pharmaceutical Giant in China
GlaxoSmithKline – GSK for short – is a multinational pharmaceutical corporation headquartered in London. GSK is the world's sixth largest pharmaceutical company and as such represents one of the biggest enterprises in the pharmaceutical sector in China. Apart from developing drugs like the first malaria vaccine, the company is increasingly active in the consumer healthcare field. With household products, such as the Sensodyne toothpaste line and the Nicorette nicotine replacements, GSK is fully focused on conquering the Chinese market.
360° Language Solution
For their 2016 annual summit, Eurologos Shanghai provided GSK with a full package of services including transcription, translation, video subtitling, as well as simultaneous interpreting, including set up and management of all equipment. The 3,500 attendees to the summit included both Chinese and English only speakers, this is why all materials had to be prepared both in English and Chinese with translations provided in both directions depending on the source material. The simultaneous interpreting team comprised of two interpreters alternating with one another as the standard dictates.
Pharmaceutical Expertise
Having worked closely with some of the world's major pharmaceutical companies for many years now, Eurologos Shanghai has built up strong expertise in the medical sector with a team of experts both for written translations and spoken interpreting each specialized in different medical fields. We have thus become both a highly reliable and highly specialized partner for pharmaceutical companies located in China.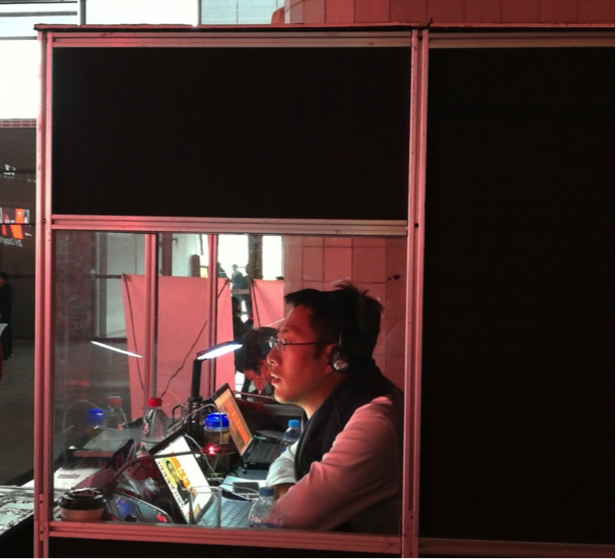 https://www.eurologos-shanghai.cn/new/wp-content/uploads/2016/12/Annual-Summit1.png
619
619
administrator
administrator
2016-12-02 06:44:57
2020-09-26 09:36:24
360˚ Language Solution for GSK's Annual Summit in Shanghai – Transcription, Translation, Video Subtitling & Simultaneous Interpreting All Provided by Eurologos Shanghai