Lancôme Paris
Lancôme Paris is a luxury cosmetics brand, which offers high-end skin care, fragrance, and make up products.
Founded in 1935 by Armand Petitjean in France, Lancôme celebrated its 75th anniversary in 2010. Petitjean's motive was simple: to create a beauty brand that would deliver French elegance around the world. The name "Lancôme" was inspired by the ruins of a castle, Le Château de Lancosme, with the roses in the area inspiring the company's symbol of the single golden rose.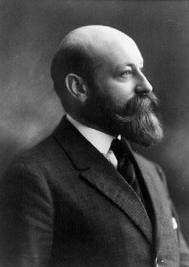 Brand Ambassadors
The brand is represented by actresses, global supermodels, makeup artists, and perfumers. In recent years, its Brand Ambassadors have included global superstars such as Julia Roberts, Kate Winslet, Penélope Cruz and most recently Emma Watson, the young star from the Harry Potter film series.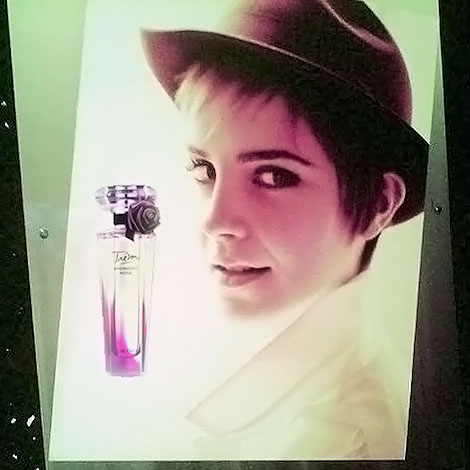 Elegance and Beauty
Since last year, Eurologos Shanghai has been assisting Lancôme China's PR Dept. with the translation, from English to Chinese, of all Brand Ambassador-related documentation, including press releases, articles, and interview question lists for each new Brand Ambassador's official China interview.
The key words whenever providing translations for Lancôme are 'elegance' and 'beauty', which our translators and revisers infuse in the text through the careful choice of words and expressions. Each document undergoes several revisions with the direct assistance of Lancôme's PR Team until it can be deemed finalised.
For certain key documents, we will even enlist the assistance of our team of professional editors, experts in the luxury cosmetic field, to help further polish and perfect the language.
It is a challenge that Eurologos Shanghai has enjoyed with relish: Translations too can be a thing of beauty.
---
Testimonial – What our clients have to say about our work:
"We know we can absolutely count on you—This is all we want to say after so many cooperations with Eurologos."
Jade Wu – Lancôme PR, Luxury Products Division, L'Oréal China
https://www.eurologos-shanghai.cn/new/wp-content/uploads/2011/05/Lancome-Logo-with-Rose_.jpg
400
400
admin
admin
2011-05-31 04:00:20
2020-09-26 09:45:51
Eurologos Shanghai: A Thing of Beauty—Translating for Lancôme's Brand Ambassadors