From Tale to Television to Toybox
Silvergate Media is driven by big ideas and big collaborations. Their mission is to develop world-class children's brands that inspire, entertain, and educate through innovative content, great products, and strong partnerships. Headquartered in London, the company has expanded its global range to over 100 different countries, including Canada, France, Germany, Australia, and China.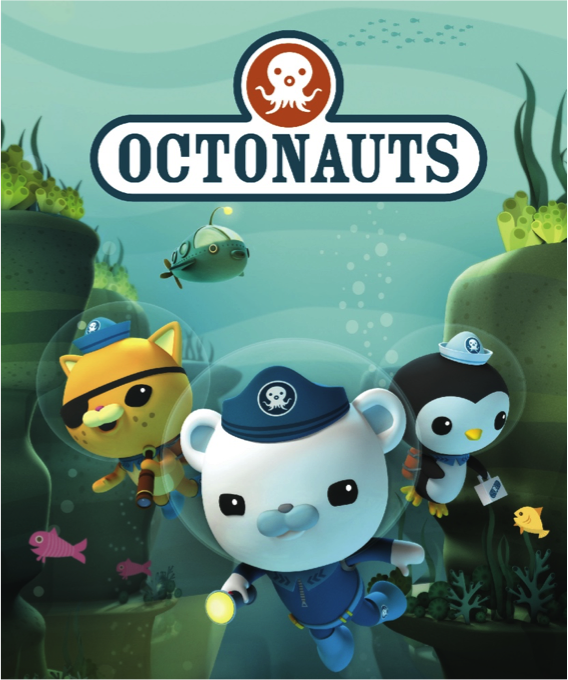 Bringing the Adventure to China
Children's educational programs require extra care when translating to different languages due to the content being informative and educational in addition to being entertaining. With this in mind, Silvergate Media entrusted Eurologos Shanghai with localizing and polishing production materials and scripts for their Preschool Animated Series, The Octonauts. Eurologos Shanghai also assisted with the translation of business-related documents, such as contracts and agreements, that were used to facilitate business between Silvergate Media and CCTV, China's state broadcaster.
Success Through Expertise and Experience
Due to the difficulty and time-sensitive nature of this project, it was crucial for Eurologos Shanghai to find the perfect pair of translators for the job. Translators who were knowledgeable enough to localise all the unique expressions and nuanced phrases, but also creative enough to match the style of work laid out by the original creators. The assigned translators spent many hours familiarizing themselves with the project's source materials before beginning work on the localisation and proofreading. It was also equally important for the Eurologos Shanghai Project Manager to efficiently coordinate the project to meet the tight deadlines. All of this hard work and preparation resulted in a perfectly homogenous localisation of the animated series, ready to be aired on TVs all over China.
https://www.eurologos-shanghai.cn/new/wp-content/uploads/2016/11/silvergate-logo.jpg
470
470
administrator
administrator
2016-11-08 09:19:50
2020-09-27 02:39:22
Eurologos Shanghai Localizes Preschool Animated Series Helping bring Educational Adventures to China's Youth!