Science For A Better Life
Bayer is a German Life Science company with more than 150 years of history in healthcare and agriculture. Their mission is to improve people's quality of life by preventing, alleviating, and treating diseases as well as by providing a reliable supply of high-quality food, feed, and plant-based raw materials. Their core values of Leadership, Integrity, Flexibility, and Efficiency (LIFE) apply to everyone at Bayer and ensure a common identity within the enterprise across national boundaries, management hierarchies, and cultural differences.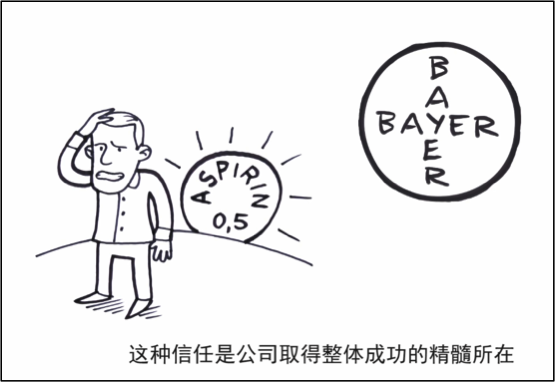 A New Way to Ensure Compliance
When it comes to compliance, it's important for all employees and managers to be on the same page. Eurologos Shanghai was enlisted to provide the Chinese localization and layout design of Bayer's new Corporate Compliance Policy brochure. To accompany the brochure, a set of animated videos were also developed by Bayer, helping to convey the new compliance policies in a more interactive and memorable way. Eurologos Shanghai was likewise tasked with completing the localization, subtitling, and dubbing of these videos.
New Services for Trusted Clients
Eurologos Shanghai has cooperated with Bayer on many previous linguistic projects, but this was the first time providing video dubbing along with our translation and subtitling services. From selecting the most appropriate voice talent to directing the recording session, our project managers and creatives were on hand to ensure the project stayed true to its original voice and tone. At Eurologos Shanghai we really enjoy the challenge that comes with working on complex projects across multiple mediums, and we have the experience and know-how to support the highest quality of delivery every time, whatever the platform.
https://www.eurologos-shanghai.cn/new/wp-content/uploads/2016/10/bayer-logo.png
427
427
administrator
administrator
2016-10-19 05:02:06
2020-09-26 09:37:50
Eurologos Shanghai Localizes Essential Compliance Materials Ensuring Regulatory Compliance with Bayer China!